Agricultural Services
We work directly with farms and agricultural trades
Agricultural Services
Acumen Concept Services offer Agricultural Consultancy to give business and technical advice and support to farmers. They also give advice to companies which produce animal feed, seeds, fertilisers, weedkillers and other materials used on farms. They may also advise landowners, environmental agencies and conservation bodies.
Farming Health, Safety and Environmental Consultancy
Agriculture has one of the highest accidents and incident rates for UK industries, however this is a sector which is undergoing a change in safety culture with an increasing number of companies identifying the need for structured health and safety systems.
We work with farms and other associated agricultural trades to put in place realistic systems which are easy to use and fit in with the working day.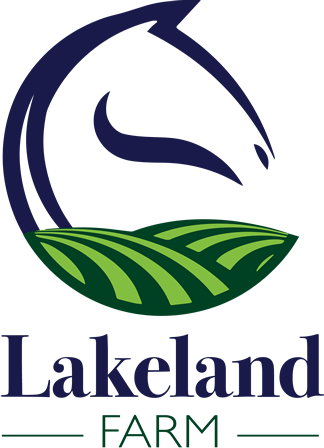 Our agricultural safety services include:
Safety & environmental audits
Safety inspections
Machinery and equipment safety reviews
Safety training courses
Production of easy to use documentation
Briefings to the workforce
COSHH assessments
Problem solving for operations issues
Accident investigation
Telephone health and safety advice
Ground, Land and Soil Stabilisation Survey
Acumen Concept Services has considerable expertise in delivering Agricultural Land Survey, Agricultural Land Classifications (ALC), agricultural soil surveys, soil surveys and soil impact assessments for greenfield sites and agricultural land.
Farm & Stud
We provide Safety Statements (inclusive of risk assessment) specific to the activities undertaken in your yard, whether it's a competition yard, racing yard, stud, riding school etc.
As part of our service we can provide toolbox talks on high risk activities such as schooling young animals, covering mares etc. We will produce disclaimers for use in riding schools, for livery customers and for hiring of arena's. We can produce detailed livery contracts specific to your needs. We can advise on accident statistics and the main causes within the equestrian industry.
Machine & Agricultural Compliance
To supply products on the market in the European Economic Area (EEA), CE Marking is mandatory. With the CE marking on a product the manufacturer ensures that the product conforms with the essential requirements of the applicable EC directives.
Acumen Concept Services Agricultural provides advice and assistance in compliance with the Supply of Machinery (Safety) Regulations 2008, that implement the European Directive on Machinery Safety 2006/42/EC, Low Voltage Directive 2006/95/EC (The new Low Voltage Directive (2014/35/EU) has now been published. This will come fully into force on 20 April 2016) and the EMC Directive 2004/108/EC (The new EMC directive (2014/30/EU) has been published and will come into force on 20 April 2016).
We CE Mark all kinds of machinery from small pneumatic machines and production/packaging machinery through to major installations and even earth moving and excavators. Most importantly, if we CE mark your equipment, we will sign the Declaration of Conformity and take legal responsibility for the work we do.
Acumen Concept Services can carry out CE Marking testing and certification on products and machinery for you. Our expert practitioners can make the task easy by providing:
Comprehensive risk assessments as required by the Essential Health and Safety Requirements.
Testing
Advice on control measures to ensure compliance.
Compilation of the Technical Construction File.
Raising of a Declaration of Conformity or Declaration of Incorporation.
If required, act as the Authorised Representative established within Europe.
Holding the Technical Construction File for both EU and non EU companies.
Get In Touch With Us
Please feel free to call / email us, or simply fill out this form and we'll get back to you as soon as possible!